Affordable,

approachable RPA
Welcome to a new world of RPA, powered by the Tailent Automation Platform TAP™ and a flourishing ecosystem of partners, solutions and applications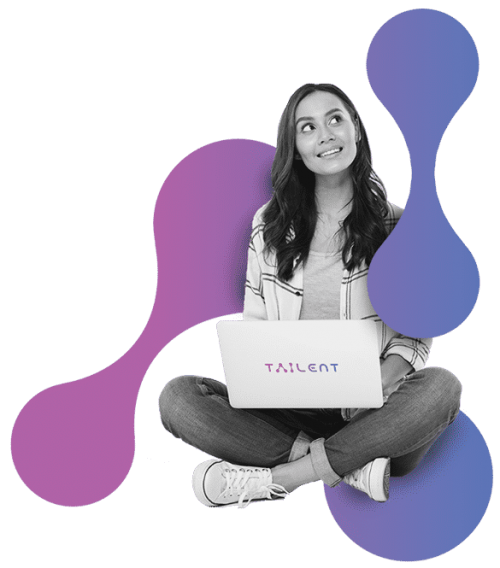 that are paving the way for a world ready for automation

Our first big step – give developers a better-priced license, with all TAP™ Studio features enabled from the start

Yes, you read it right. Every license comes with the option to develop unlimited bots, attended and unattended

No need for a Center of Excellence (CoE). TAP™ is build with e lean learning curve that makes it easy for developers to easily build and deploy automation solutions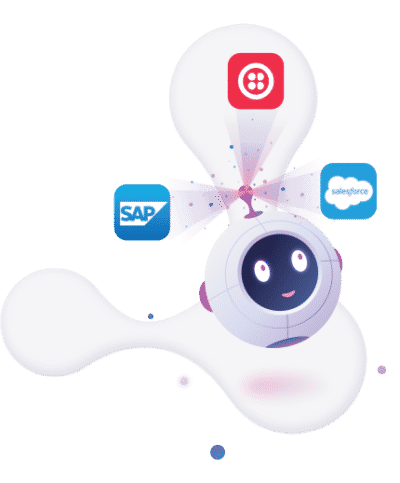 Reusability at the
core of RPA
Most of your current automation needs are based on processes and apps that others are also trying to automate. Build once, share and reuse solutions, across your organization or across the world. TAP™ into Tailent SkilledBots, application-centric, ready made automations developed by partners in the Tailent ecosystem.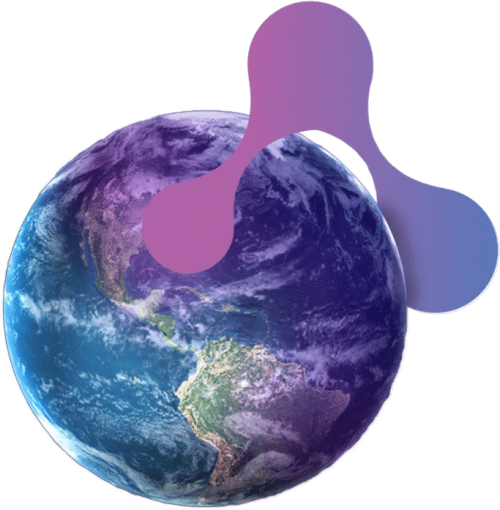 We are disrupting RPA
into the mainstream
By enabling millions of businesses to deploy RPA
The Tailent Automation Platform is a robust end-to-end solution that helps organizations of all sizes TAP™ into RPA and easily scale up automation to cover all automation needs.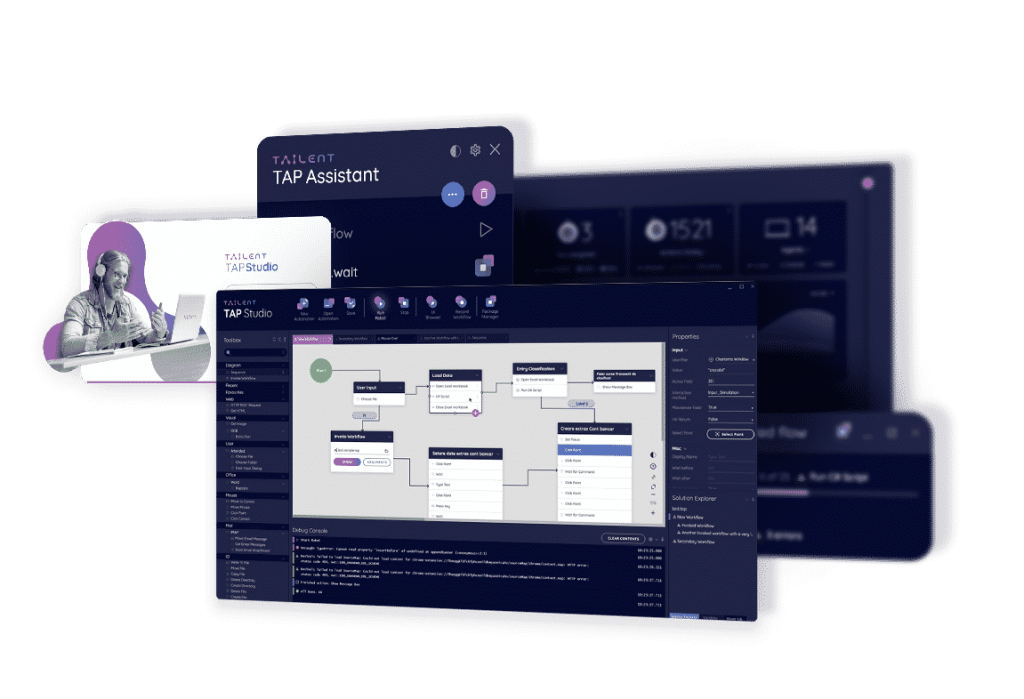 we know you're ready.
let's talk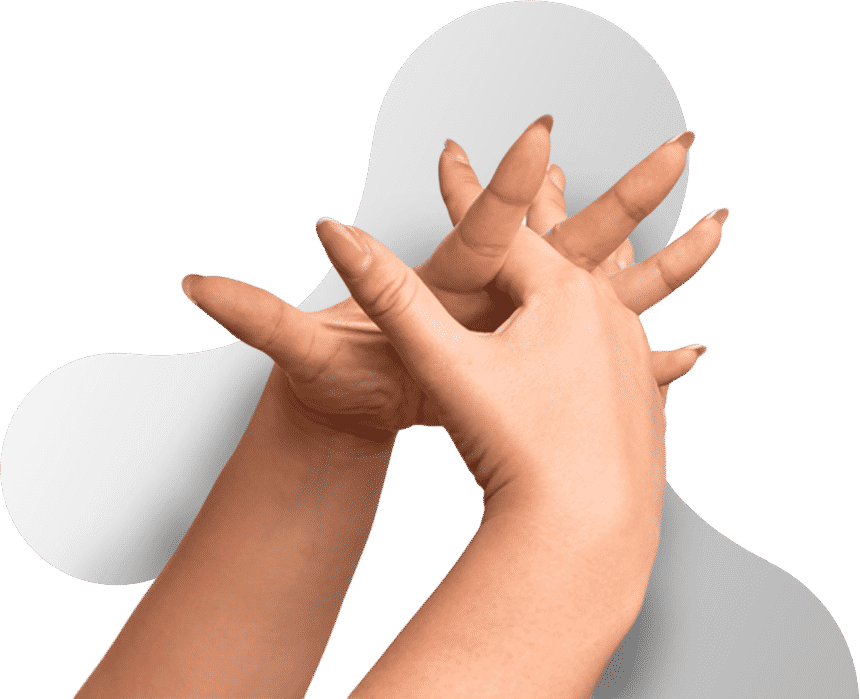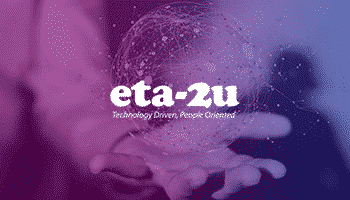 Intelligent software robots developed by Tailent, integrated in complex IT solutions offered to Romanian companies by ETA2U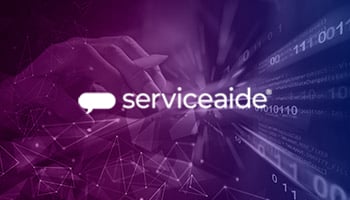 Tailent accelerates international expansion and exports its intelligent software robots in Central and South America through a partnership with Serviceaide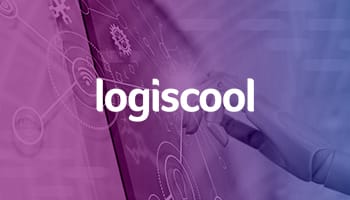 Logiscool brings Tailent software robots to the team and prepares to integrate RPA into the education process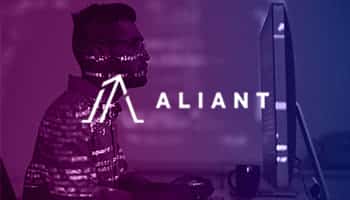 Tailent and Aliant want to "employ" intelligent software robots in all small and medium companies in Romania
Subscribe for the latest
News & Product Updates