growing RPA towards millions
We made it our mission to make automation affordable, approachable and ready to use in any organization from day one.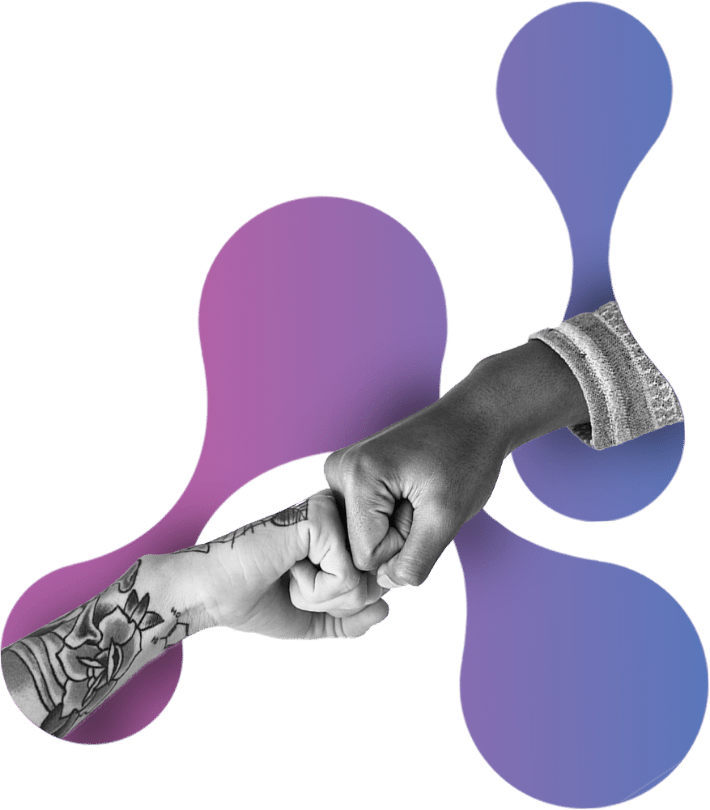 An ecosystem
built 
for growth
Enhance your services and deliver successfully to your current clients but also to an entire generation of SMEs – that are growing with the help of RPA.
Building robots centered around your application or service radically enhances organizational capabilities, scales up usage and improves customer satisfaction.
Prepare to scale up and monetize your expertise with millions of SMEs that are ready for RPA. Now is the perfect time to start building with TAP™.
Ready for RPA,
Ready to grow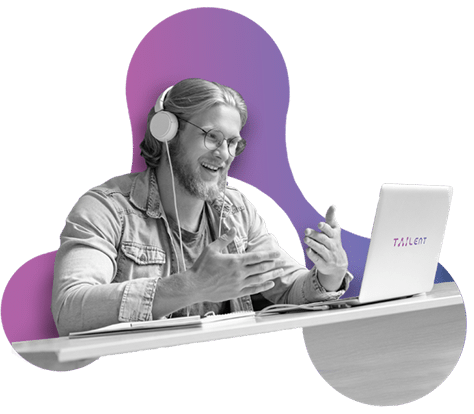 Software Services Team, Consulting Company, Tech Freelancers – no matter the team or technology project with any apps or processes, they can all grow with the help of RPA.
Tailent makes it all accessible for all parties involved. We offer plenty of room to create & build, but also to scale and monetize, bidding on reusability as the key for rapid development.
Get accustomed to a new form of pricing, one that is finally affordable
for all SMEs. Tailent is bound to offer you the right automation solution for your business without extra charges. Plus, once you commence using TAP™, you start saving money from day one.
Innovation to the
next level
The unique, application-centric approach of Tailent Skilled Bots is perfect for any product company seeking to automate the way their output is used at scale. This, of course, scales up client-side results & efficiency, but also internal processes such as testing or deployment.
New user acquisition channels
RPA can add a whole-new dimension to your product, enabling new types of users to come onboard, besides from upselling current customers on these new capabilities. Furthermore, the Tailent Marketplace and partner ecosystem pave the way for new customers to hop in, as skilled bots will become ready to start working for them.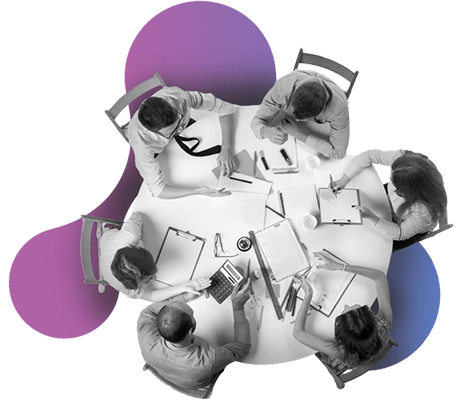 A prosperous
world of RPA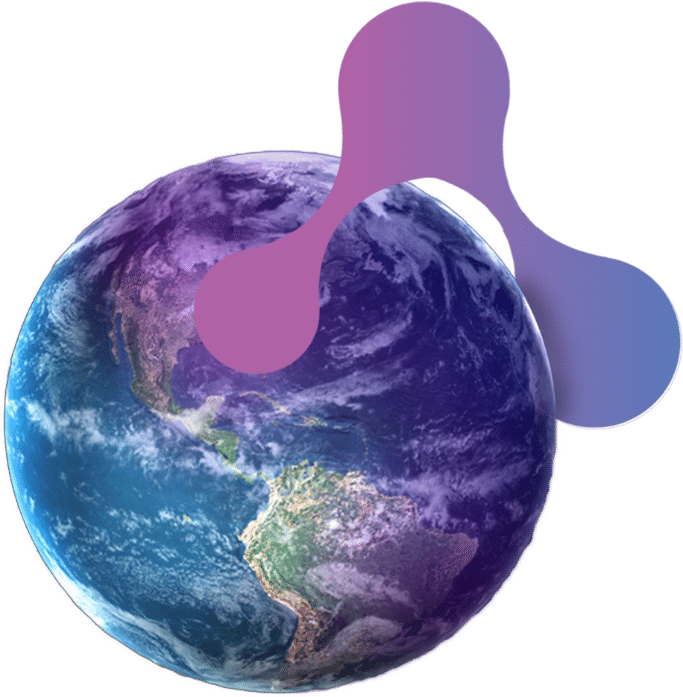 Build once, used by millions
The biggest problem of RPA today is that it's exclusive. Development teams are building bots that only run inside closed enterprise ecosystems and every new project means starting from scratch. The Tailent Marketplace enables builders to share their creation with an open world in the form of already trained-skilled bots.
A skilled bot for everything
Tailent bots are already seeing live action in all major industries, across all company departments, in custom build, but also throughout popular systems and apps such as ERPs – SAP, Bitrix 24, Oracle or CRMs- SalesForce, Hubspot plus countless other use cases.
The best part of reusable RPA is that now it's just become available and there are millions of enterprises ready to implement Skilled Bots. It's up to the pioneering wave of developers like yourself to start cashing in on this immense opportunity.

Training materials to get your entire team automating in no time
Training programs to form RPA rockstars
Access to community support resources
Access to Tailent Technical Support

Resources & Documentation
Simple, straightforward documentation

Access to partner-only webinars and other community events

Access to marketing & sales resources

The RPA platform that enables full reusability of your work
Partners get Beta access to the latest Tailent features
Partners are first in line to re-use RPA programs for well-known apps and platforms

Marketplace commissions
Service fees in full control of the implementation partner
New leads coming in from the Tailent Partner Program

30 days Studio License

2 bots

 Acces to documentation

Best for SMEs

 1 User Seat included

 Unlimited Bots (Attended & Unattendent)

 Basic Orchestration with TAP Assistant

Orchestrator

Dedicated Account Manager

 Process Mining

Analytics & Insights

Orchestrator

Dedicated Account Manager

Process Mining

Analytics & Insights

Technology is in our DNA, so it is natural to always look at the most advanced technological solutions. The first step is to integrate Tailent's intelligent software robots into our activity, to optimize certain repetitive operational processes and allow the team to focus on more relevant activities. Furthermore, we explore the possibility of bringing RPA technology closer to children who are preparing, with our help, to become the next generation of technology creators

Indira Abdulvoap
General Manager

ETA2U has a longstanding tradition in research, development and High Tech. One of our competitive advantages is to increase the efficiency of IT staff in companies through courses held by accredited trainers, with our platform counting over 1,000 courses from the portfolios of major vendors in the industry. Now, for the first time, through the partnership with Tailent, we can also offer RPA solutions to our customers, as one of the most efficient process automation technologies for companies.

Stelian Câmpianu
Executive Director

The partnership with Tailent represents a new chapter in strengthening digital transformation. Started in recent years with a shift from equipment sales to Managed Services, Infrastructure-as-a-Service and IT / Integration / Support services, the next step, not only logical, but also demanded by the market, is the automation of business processes. Thus, together with Tailent, we can serve automation needs of Romanian companies through innovative RPA solutions and technologies, based on proven expertise and efficiency.

Bogdan Ciubotaru
Chief Commercial Officer

We use breakthroughs in artificial intelligence and machine learning to deflect requests and incidents and we help companies transform their service through automation and knowledge. Tailent adds to our mission and allows us to build our full-service integrated solutions offering by including its highly competitive technologies developed in Romania.

Yip Ly
Chief Revenue Officer

The investment in Tailent's RPA technology has been very affordable and allows us to leave time-consuming activities on the hands of software robots, while we, as a team, can focus on our core business. Tailent's intelligent software robots are the link between ERP and the integrated waste management platform we are developing in order to better meet environmental protection requirements, which allows us to increase waste collection and also the recovery of waste through digitalization.

Stoyan Tsanev
Chief Executive Officer

Collaborating with Tailent gives us access to a solid technology, built with dedication to the mid-market segment, but also very advantageous from a financial point of view. We can integrate this technology into packages that bring more agility, flexibility and creativity to the work of companies that want to accelerate their digital transformation, as well as easier scalability of projects as the business grows

Cătălin Profir
CEO and co-founder
we know you're ready.
let's talk