The healthcare industry is essential for an obvious reason: it literally deals with live and death situations. That's why we focus on how to improve it by reducing human error or operational delays that could cost lives.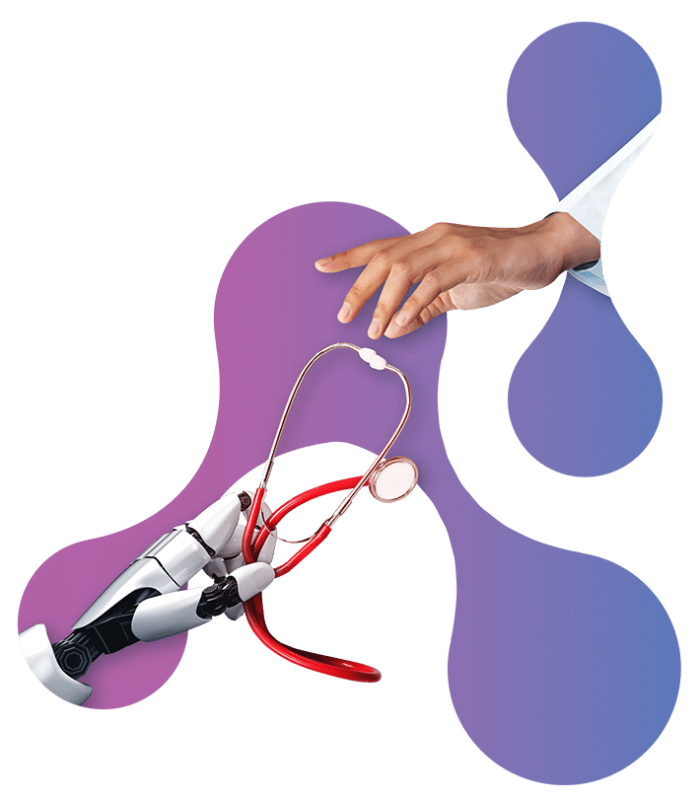 TAP for 
Healthcare
Healthcare data is considered to be highly sensitive. Also, it is estimated to expand by compound annual growth rate (CAGR) of 36 percent through 2025. In this context, working in a manual system, where almost every document or medical file is paper-based is the path to an overwhelming environment for medical professionals. And we surely don't want that, don't we?
We offer reliable processing and transmission of personal data throughout different systems, departments and partners. Information has to stay up-to-date and synced between suppliers, labs, pharmacies, and more. 
that are paving the way for a world ready for automation

Improve operational efficiencies in the healthcare space


Give medical professnionals more time to focus on the patient

50% improvement in front desk staff efficiency 

Between 25% up to 40% operational cost reduction

Ensure privacy and security compliance

Measure and improve medical outcomes like timeliness of medical services and patient experience

Keep your patient's records up to date 

Measure performance by collecting and synthesize feedback

Provide excellent care to your patients by integrating feedback from all sources
we know you're ready.
let's talk