Successful hotels are aware they depend on customer satisfaction, which is far more than a matter of your hotel's location and physical facilities. Customer service is changing and that affects the hospitality industry.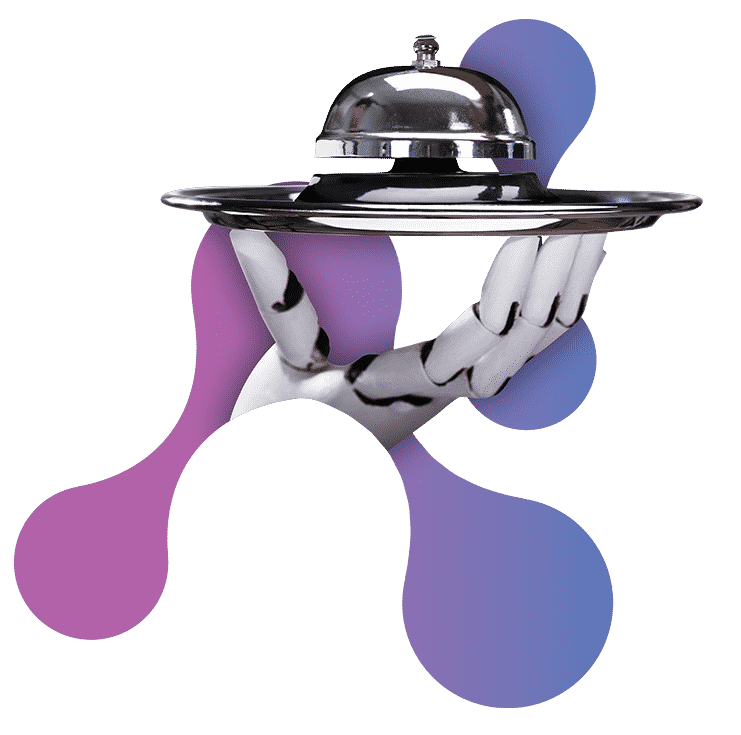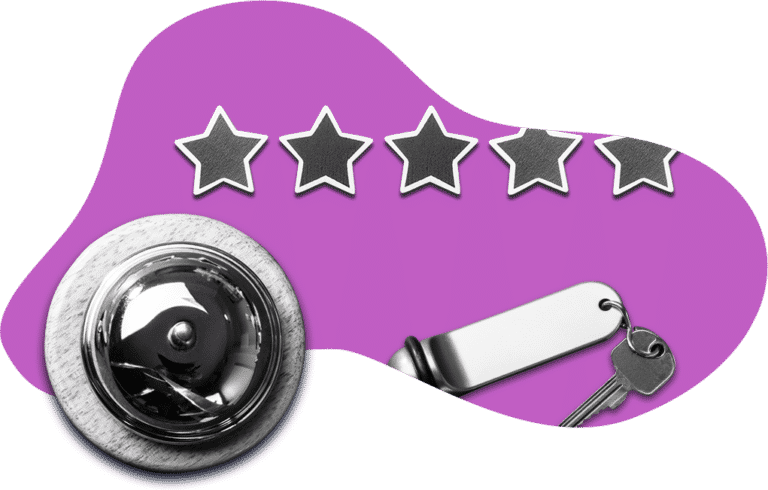 Improve guest experience and cut costs with our RPA program. Streamline and standardize hospitality back office processes.
There's so much room for improvement in hospitality industry: from reservations to front desk operations, from room service to invoicing, technology plays a key role in providing seamless customer service!
How RPA is changing Hospitality
Your employees receive the same questions over and over: "Do you have a room available?", "How much is a room?", "What are the check-in and check-out times?", "Do you offer parking facilities?", "Is this hotel pet-friendly?". We are certain they can handle all of these with a smile on their face, but are they really happy, responding to the same inquiries day by day? RPA and Chatbots that use natural language processing (NLP) can understand structured and unstructured texts and can answer all of the repetitive guest questions, freeing up employees to complete other important tasks.
Booking Management / Room Reservations
Use RPA and chat bots to answer automatically to customer's booking/ reservation questions. RPA and chatbots are also able to make a new reservation for the guest, start a notification channel and offer accurate booking details. These bots are based on text conversations with call centre agents and website navigation paths. The only difference is that chatbots are cheaper and faster.
Booking bots are able to not only fulfill reservations but can also upsell rooms in line with guests preferences and present tailored promotions. Upsell your services and promotional offers in no time!
Cancellations/ Refund Processing
No one likes dealing with a refund process. RPA can automate refund processing by integrating data from any reporting system, spreadsheet, and scanned documents into one centralized environment. This solution generates, collects and tracks both internal and external communications related to the refund process. Manual effort is dramatically reduced, so refunds are not that annoying anymore.
Order Processing and Payment Tracking
A reliable and accurate order process generates customer satisfaction. Automate customers bookings, process payments in real time and record the payment in your ERP. This way you improve customer experience and the chances of establishing customer loyalty.
Encourage customers to come back for your services by implementing a loyalty scheme, without hustle. RPA verifies guests data to access their well-deserved loyalty rewards. Even if you offer numerous loyalty programs there's nothing to worry about, because RPA can manage notification sending and confirmations. Your clients will be happy as well as your employees!
Check-in and Check Out Process
The guest is at your door already, but you know there are check-in formalities you have to follow until the guest actually gets the room keys. Simplify the check-in and check-out process by consolidating data from various systems and send notifications or emails such as information service, booking confirmation, invoice and payments.
Give voice to your customers by simplifying the feedback process. RPA can collect relevant data from websites, various systems, forms or email and give you access to updated and correct feedback data in real time. This is the first step to take if you are committed to empower positive change.
Competitive Pricing & Analytics
Stay in touch with the whole hospitality industry, in order to adjust your business and remain relevant to customers. Our solution helps you proactively monitor competition, third party merchant platforms and compare hospitality websites 24/7. Generate analytics in real time, monitor, alert and update pricing accordingly.
This solution is dedicated to hotel operators that want to improve their operational efficiency, optimize the afferent costs, but above all increase customer satisfaction by reducing the check in time.
‍
Identity Card Management provides hotels staff ID and passports automatic scanning technology. It can be easily integrated with ERP systems or booking platforms for identity info cross-check. This Tailent solution automatically extracts relevant data from the scanned documents crypt and transfers them to the integrated third party systems.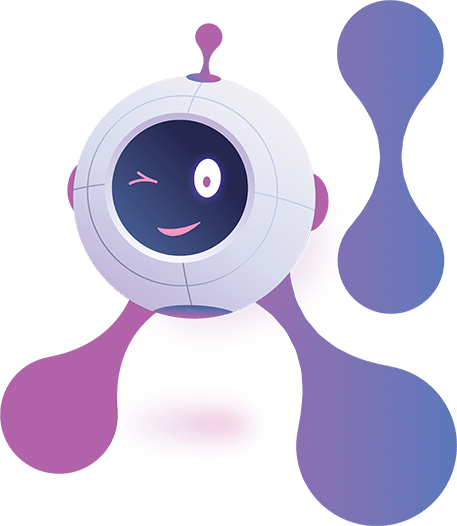 Tailent Identity Card Management offers the following functionalities: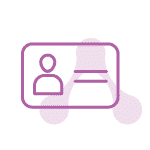 Reduce the necessary time for photo-copy the guests identity documents, scan and capture necessary digitised copy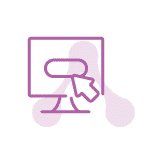 Eliminating the potential human errors by extracting the necessary data for internal workflows and transfer them in a secured manner to third party systems

Validate documents used for check in at physical level (identify fake documents) and also at data level (identify expired documents)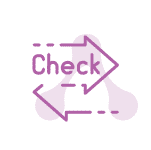 Automatic fill in based on captured data and print of check-in and check-out forms. Increase the customer satisfaction due to the short time necessary for this process and little to no effort required from their side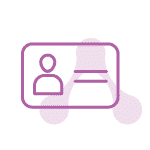 Reduce the necessary time for photo-copy the guests identity documents, scan and capture necessary digitised copy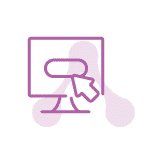 Eliminating the potential human errors by extracting the necessary data for internal workflows and transfer them in a secured manner to third party systems

Validate documents used for check in at physical level (identify fake documents) and also at data level (identify expired documents)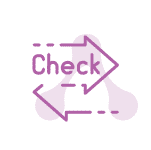 Automatic fill in based on captured data and print of check-in and check-out forms. Increase the customer satisfaction due to the short time necessary for this process and little to no effort required from their side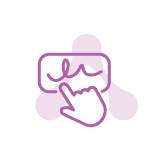 Integration with the signature electronic capture systems that hotels already use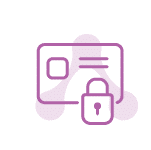 Ensure personal data security through encryption

Reliable, using the latest technology that ensure both data security and operating with high volumes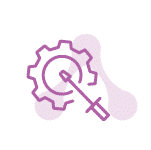 Continuity of activity is guaranteed thanks to the services of support and maintenance included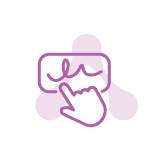 Integration with the signature electronic capture systems that hotels already use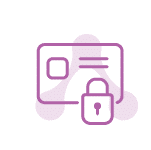 Ensure personal data security through encryption

Reliable, using the latest technology that ensure both data security and operating with high volumes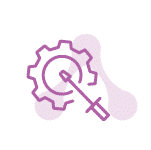 Continuity of activity is guaranteed thanks to the services of support and maintenance included
we know you're ready.
let's talk