Successful hotels are aware they depend on customer satisfaction, which is far more than a matter of your hotel's location and physical facilities. Customer service is changing and that affects the hospitality industry.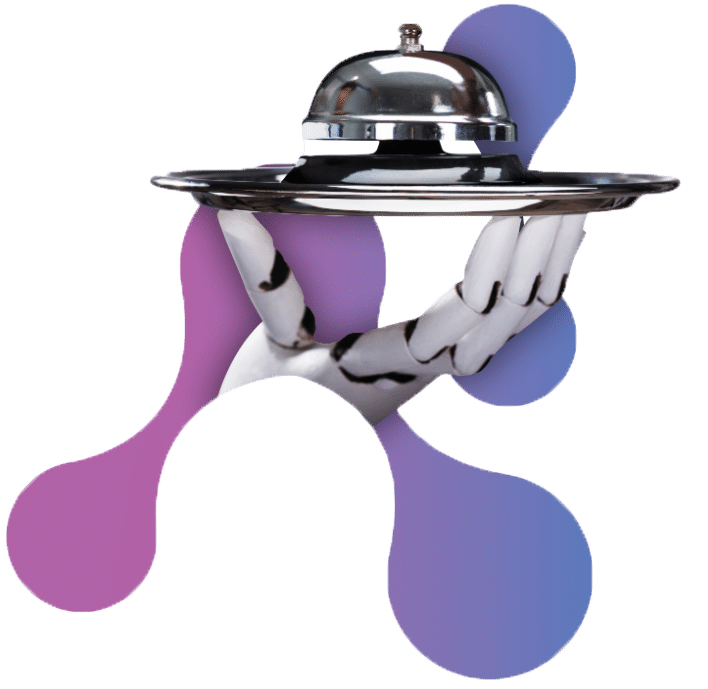 Improve guest experience and cut costs 
with TAP
Streamline and standardize hospitality back office processes. There's so much room for improvement in hospitality industry: from reservations to front desk operations, from room service to invoicing, technology plays a key role in providing seamless customer service!
Hospitality practical uses
This solution is dedicated to hotel operators that want to improve their operational efficiency, optimize the afferent costs, but above all increase customer satisfaction by reducing the check in time.
‍
Identity Card Management provides hotels staff ID and passports automatic scanning technology. It can be easily integrated with ERP systems or booking platforms for identity info cross-check. This Tailent solution automatically extracts relevant data from the scanned documents crypt and transfers them to the integrated third party systems.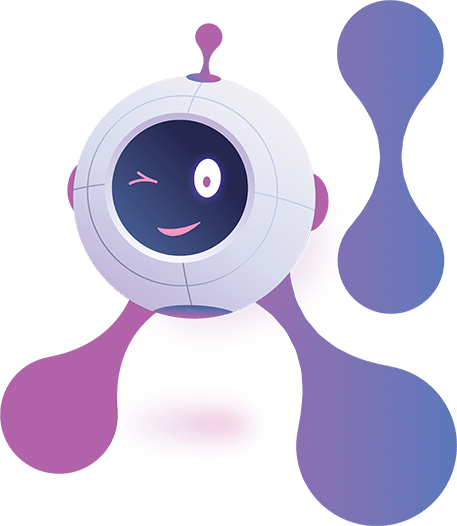 Tailent Identity Card Management offers the following functionalities: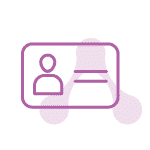 Reduce the necessary time for photo-copy the guests identity documents, scan and capture necessary digitised copy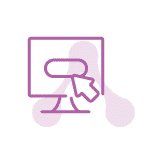 Eliminating the potential human errors by extracting the necessary data for internal workflows and transfer them in a secured manner to third party systems

Validate documents used for check in at physical level (identify fake documents) and also at data level (identify expired documents)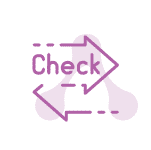 Automatic fill in based on captured data and print of check-in and check-out forms. Increase the customer satisfaction due to the short time necessary for this process and little to no effort required from their side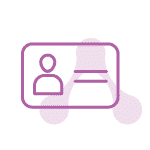 Reduce the necessary time for photo-copy the guests identity documents, scan and capture necessary digitised copy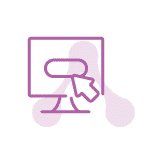 Eliminating the potential human errors by extracting the necessary data for internal workflows and transfer them in a secured manner to third party systems

Validate documents used for check in at physical level (identify fake documents) and also at data level (identify expired documents)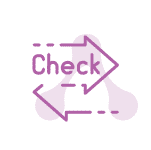 Automatic fill in based on captured data and print of check-in and check-out forms. Increase the customer satisfaction due to the short time necessary for this process and little to no effort required from their side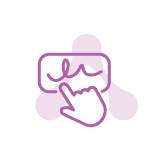 Integration with the signature electronic capture systems that hotels already use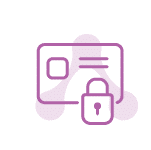 Ensure personal data security through encryption

Reliable, using the latest technology that ensure both data security and operating with high volumes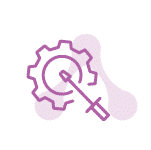 Continuity of activity is guaranteed thanks to the services of support and maintenance included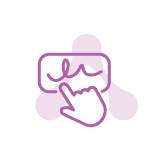 Integration with the signature electronic capture systems that hotels already use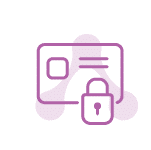 Ensure personal data security through encryption

Reliable, using the latest technology that ensure both data security and operating with high volumes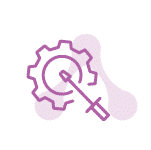 Continuity of activity is guaranteed thanks to the services of support and maintenance included
we know you're ready.
let's talk