There's no shortage of regulations and inflexible workflows in the insurance industry. Still, there are some major changes going on in the industry, so we expect to see huge adapting responses and resilience from the insurers side.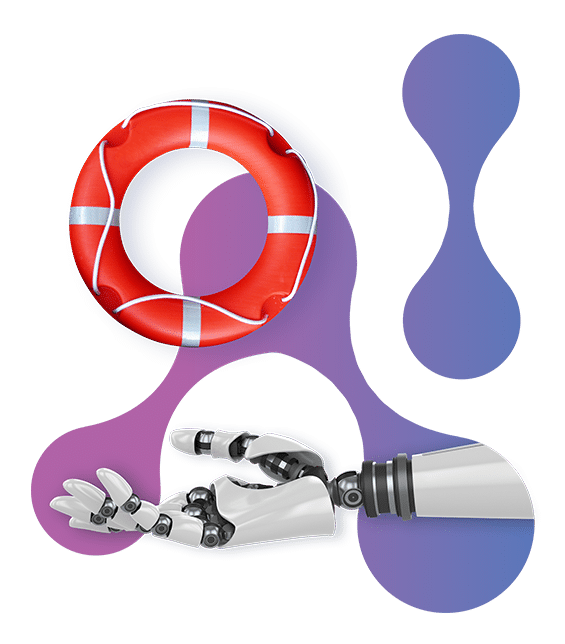 TAP for 
Insurance
Risks are rapidly increasing for both people and organizations. We faced hurricanes and wildfires like never before, climate change, not the mention COVID-19. Meanwhile, some businesses faced huge losses because of the pandemic situation or even faced dissolution. With the pandemic serving as a catalyst, cybercrime is also on the rise.
I bet you can already see how this is affecting the insurance industry  (not necessarily in a negative way, if you jump at the opportunity). The insured has more needs to be covered and also, naturally, higher expectations. 
You, as an insurer, are expected to take informed decisions on-the-go and respond to customer demands in real time. You need data-centricity for deeper customer understanding and segmentation, seamless operations, and as a consequence, high customer delight.
that are paving the way for a world ready for automation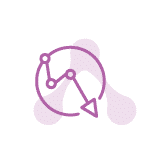 Our RPA solution can help you reducing administrative costs by 40% and is more affordable compared to  similar RPA solutions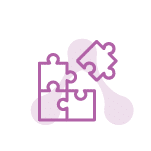 You can deploy and implement RPA even if your company doesn't have a center of excellence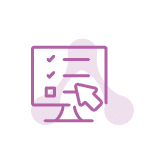 There's no need to enforce regulatory compliance manually, you can reach 100% compliance with RPA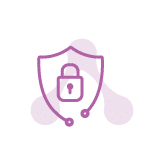 RPA reduces human errors, increasing accuracy and helping you to ensure privacy & security compliance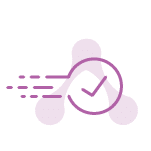 RPA can dramatically shorten the reporting process, from hours to minutes if not even seconds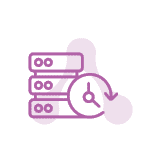 Measure and improve operational efficiency without manual efforts to handle paper-intensive processes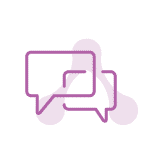 generate, storage and track both internal and external communication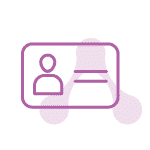 Spend less time and effort with documents and ID verification by using OCR instead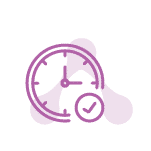 You can be swift now that RPA is able to reduce by 80% the turnaround time for service delivery 
we know you're ready.
let's talk