TAP for

Accounting & Finance
Regardless of the type of business you run, cash is king. That's why managing your financial data efficiently, without errors and having real time access to relevant information to support decision-making is essential.
Accounting and Finance operations is one of the main cross-industry candidates for automation, due to repetitive and fixed-timeline processes, standardised and mostly digital input, ruled based processes with clear exceptions.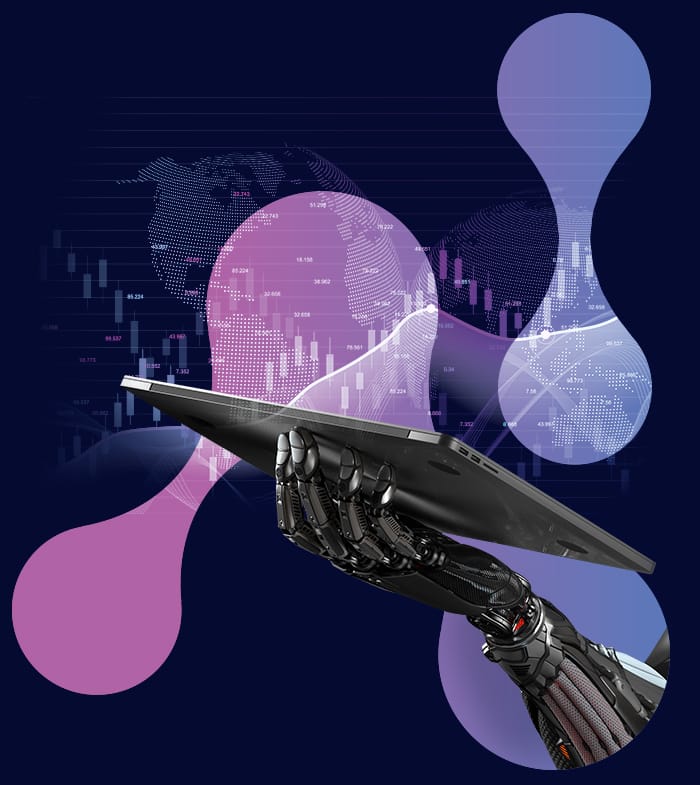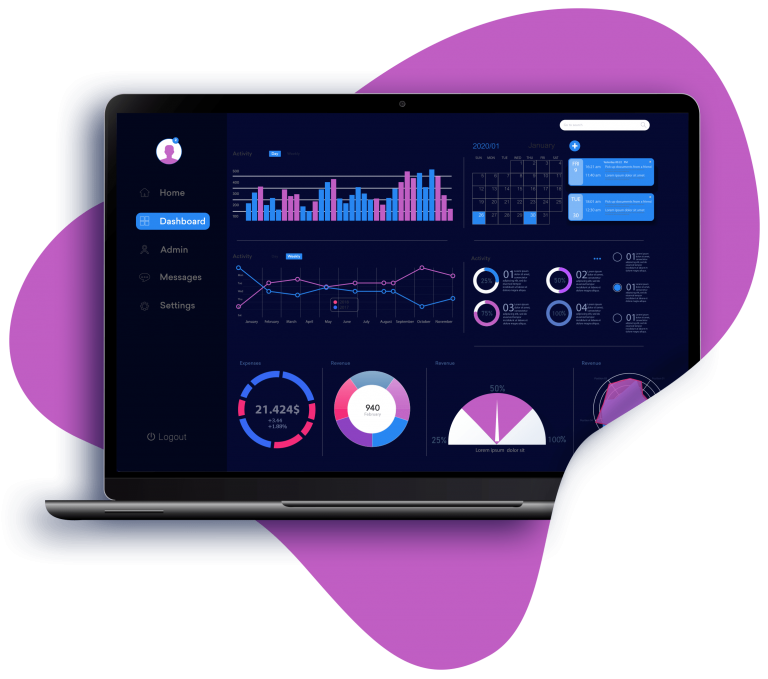 RPA is a strong boost to the digital transformation of Accounting & Finance processes
Unfortunately, in many organizations, legacy or siloed systems and processes are setting back the digital transformation of basic accounting operations.
Accounting and finance is also a significant source of operational innovation and competitive differentiation in sectors like retail, logistics, or automotive manufacturing.
TAP (Tailent Automation Platform)
can help you with:


Accounts Payable & Receivable



Financial Planning and Budgeting


Tax Accounting and Treasury


How RPA is changing Accounting & Finance
Automated invoice processing
A huge part of the back-office effort is related to financial accounting and invoice processing . TAPTM saves valuable time and money for your Accounting department by taking over these tedious and time-consuming tasks
Journal Entry Creation and Verification
Automate, centralise and manage journal entries - an integrated journal entry management system that enables you to create, review and approve journals, then electronically confirm and store them with all supporting documents.
Billing / Invoicing Data Synchronization
Some sales data need to be recorded both in the CRM and the ERP systems. Instead of manual data mirroring, use TAPTM to update accounting records in multiple systems, validate accuracy, prepare invoices and deliver them to the assigned email accounts.
Automatically navigate through millions of records aggregated from various sources and identify priority accounts based on cost-effectiveness and efficient location of debtors.
Automate credit limit management at both client and portfolio levels. Automatically manage the entire lifecycle, from approval to clearing. TAP Bots proactively monitor limits across business units offering custom dashboards and reports for all stakeholders in the credit and risk chain.
Extract all open balance partner accounts, capture and verify signed documents, handle exceptions and send confirmation letters via email. This is the way to automate the whole account closure process.
Using TAP, your organization can identify discrepancies on labour contracts and documents. If needed, you can even perform mass updates based on changes in regulations. This way, you avoid penalties from labour regulators or employees dissatisfaction.
Extract data faster from multiple sources and formats like spreadsheets, siloed systems, or even printed documents. Validate and reconcile actual costs against budgeted cost, based on business rules and set thresholds to report the discrepancies. You can request the head of the cost center to fill in a justification, hence increasing transparency in cost allocation.
Balance Sheet Account Reconciliation
Reconciliation is usually a time-consuming process. TAP automates the data extraction process from paper-based statements, siloed and legacy systems, or ERP systems. Reconcile accounts, verify balance sheets and check against the company's own records, in order to auto-generate reports for analysis.
Based on clearly defined business rules, software robots can notify fraudulent activities, apply for credit card reimbursement, or even record a receivable against employees who used the company's card for private purposes.
Financial Report Consolidation
Generate financial reports faster and accurately. Automatically access, load, extract, classify, confirm and reconcile financial statements from siloed or legacy systems, in order to generate comprehensive reports.
Statutory and Internal Reporting
Spend less time on data collection! Create a centralised environment to standardise the process of managing statutory financial reports. Capture and analyse data from excel files, spreadsheets, siloed and legacy systems, and manage multiple report iterations with auditors.
Proactively organize your inventory! Reconcile records across multiple systems to consolidate all inventory management data under one system. Based on business rules and set thresholds, report any discrepancies or requests to the department head to fill in a justification, hence increasing transparency in asset management.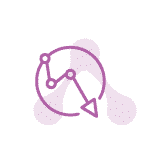 TAPTM -Tailent Automation Platform is more affordable compared to similar RPA solutions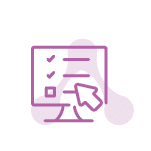 While our Skilled Bots perform back-office tasks, your team can focus on more strategic assignments. Taking the burden of repetitive task off their shoulder can increase the overall productivity.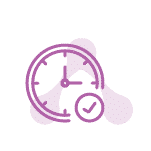 Those tasks you are manually performing now take a lot of time and effort. Skilled Bots can take care of it much faster!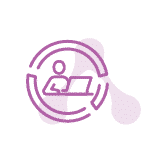 Finance and accounting departments need to be extremely careful when dealing with critical numbers, because any small error can cause a fallout. RPA can lift that pressure for the employees, and get rid of the risk your organization faces.

Dealing manually with data extraction from various systems is prone to human errors. TAP can make sure your business follows all regulatory requirements.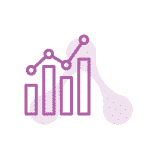 Scale up your business by implementing more efficient processes. There are plenty of processes in your organization waiting to be automated!
we know you're ready.
let's talk